Thank you for choosing Advanced Endodontics and Oral & Facial Specialists! Our multi-specialty practice strives to provide extraordinary care and excellent customer service. We will provide the most advanced and current dental and surgical procedures with the latest technology, while making sure our patients are treated with compassion in a warm and caring environment. Our dedicated staff will guarantee that our patients feel acknowledged, without judgement, and comfortable enough to share their stories with us. We want our patients to be pain-free, feel ageless and leave with flawless results.
Dr. Robles-Velez
Born and raised in Puerto Rico, Dr. Robles-Velez began her dentistry career after graduating from the University of Puerto Rico with a BS in biology and then returning to school and graduating from the University of Puerto Rico School of Dentistry. She then went on to complete a General Practice Residency at the University of Florida in Gainesville, Florida, and continued to complete an oral and maxillofacial surgery internship and residency at the Medical College of Georgia in Augusta, Georgia.
After Dr. Robles-Velez completed her residency, she became a full-time instructor at the Oral and Maxillofacial Surgery Department of the Jesse Brown Veterans Affairs Medical Center in Chicago, Illinois. She also worked as a part time instructor at the University of Illinois at Chicago.
Dr. Robles-Velez is a Diplomate of the American Board of Oral & Maxillofacial Surgery and the National Dental Board of Anesthesiology. She is also a Fellow of the American Association of Oral & Maxillofacial Surgeons and of the American Dental Society of Anesthesiology (ADSA). Since 2017 she has served as the Representative for the state of South Carolina at the House of Delegates of the ADSA. She's also a member of the South Carolina and Georgia Society of Oral and Maxillofacial Surgeons.
During her time in Chicago, she met her husband and business partner, Dr. Shawn Velez, an endodontist, and they now have 3 children!
Dr. Shawn M. Velez
Dr. Velez is a graduate of the College of Lake County, Grayslake, Illinois, where he graduated with highest honors. He then received his dental degree from the University Of Illinois College Of Dentistry, where he also received his certificate in Endodontics in 2004.
On May 3, 2012 Dr. Velez became a Diplomate of The American Board of Endodontics; which is the highest level of board certification in the specialty. Only 20% of endodontists nationally have attained this level of certification.
Dr. Velez is licensed to practice the specialty of endodontics in Georgia and South Carolina.
Dr. Velez has been involved in numerous research projects and professional exhibits associated with his specialty. Several of his treatment cases have been published in Pathways of the Pulp Tenth Edition. He has also served as a faculty member at the University Of Illinois College Of Dentistry. Dr. Velez is a member of the American Dental Association, South Carolina Dental Association, and the American Association of Endodontics.
In addition to his clinical achievements, Dr. Velez serves as a key opinion leader for Dentsply Sirona, the world's largest manufacturer of dental solutions.
Dr. Velez is married to his business partner, Dr. Jennibeth Robles-Velez, and they have 3 children! Dr. Velez is a foodie, and he enjoys visiting his oldest daughter at DePaul University so they can eat their way through Chicago. He also enjoys foraging for wild edibles with his 2 youngest.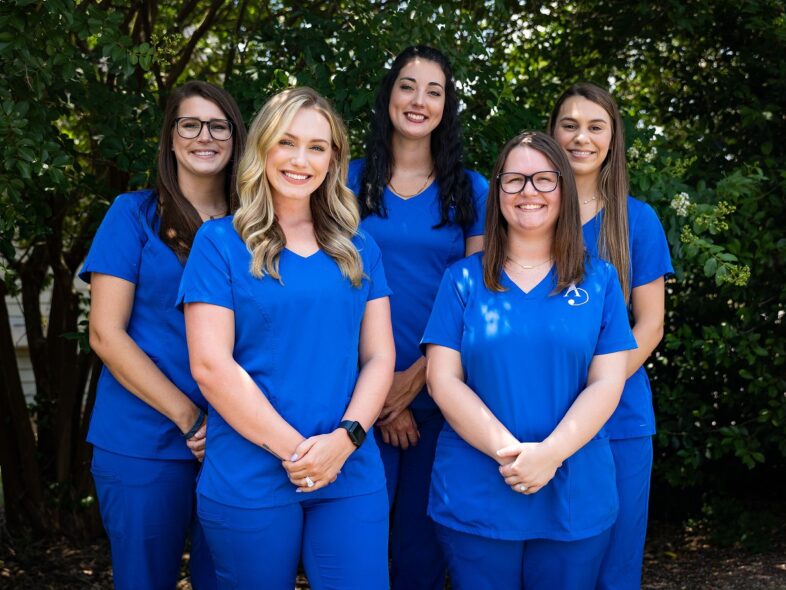 The surgical staff at Advanced Oral & Facial Specialists are experienced and trained surgical technicians, medical and dental assistants. They are fully trained to assist in surgery and provide monitoring support and care during the administration of IV sedation and medical emergencies. Our surgical staff is certified in BLS (Basic Life Support), ACLS (Advanced Cardiovascular Life Support) and DAANCE (Dental Anesthesia Assistant National Certification Examination) to ensure the maximum safety and care possible during your procedure.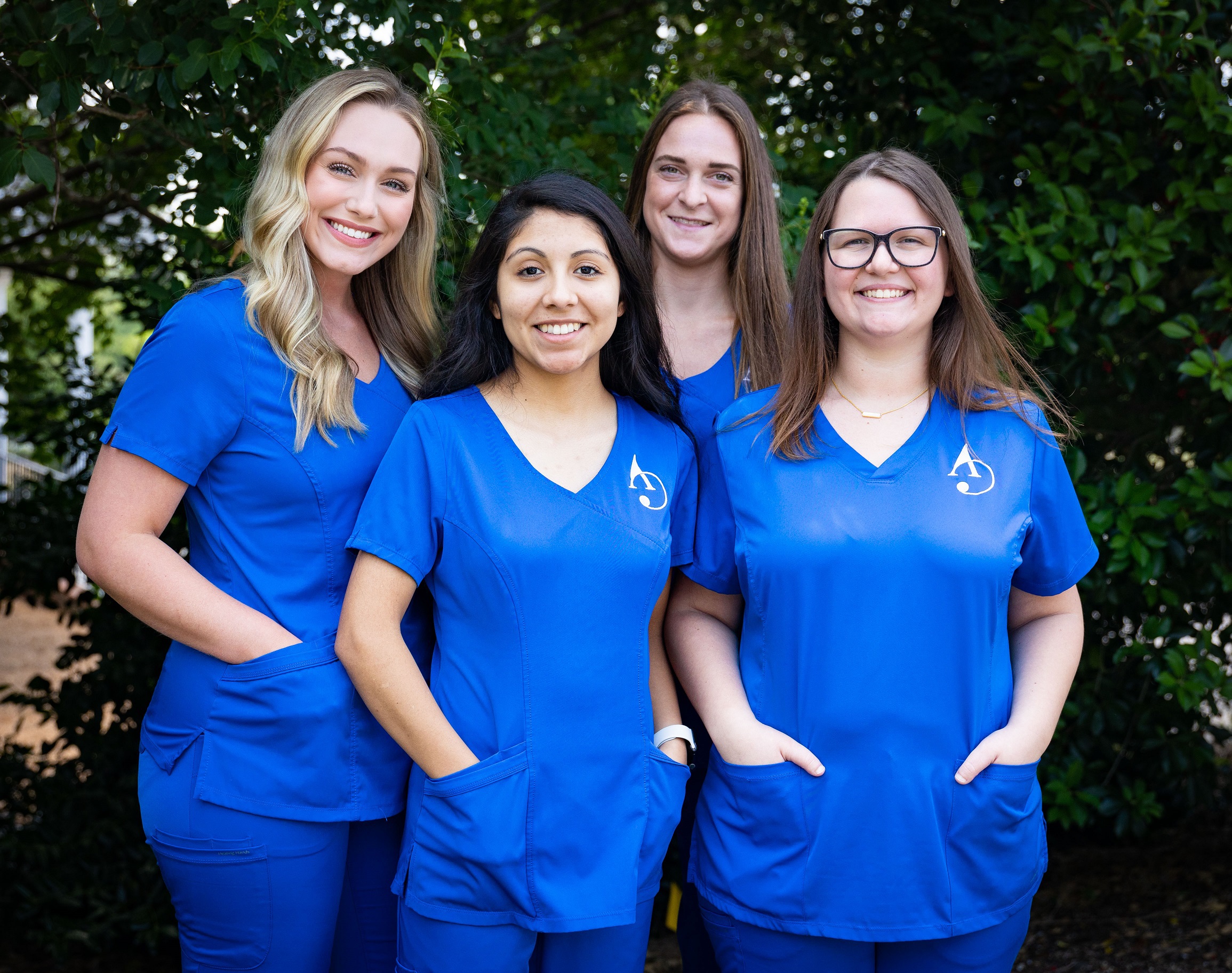 Our Endodontic clinical team is GentleWave certified, DANB certified, and certified in 2-D and 3-D imaging.  Our clinical team is proficient in using the dental operating and they are CPR certified. Each team member receives continuing education on a regular basis.  Each of our clinical assistants are happy to answer your treatment and insurance questions.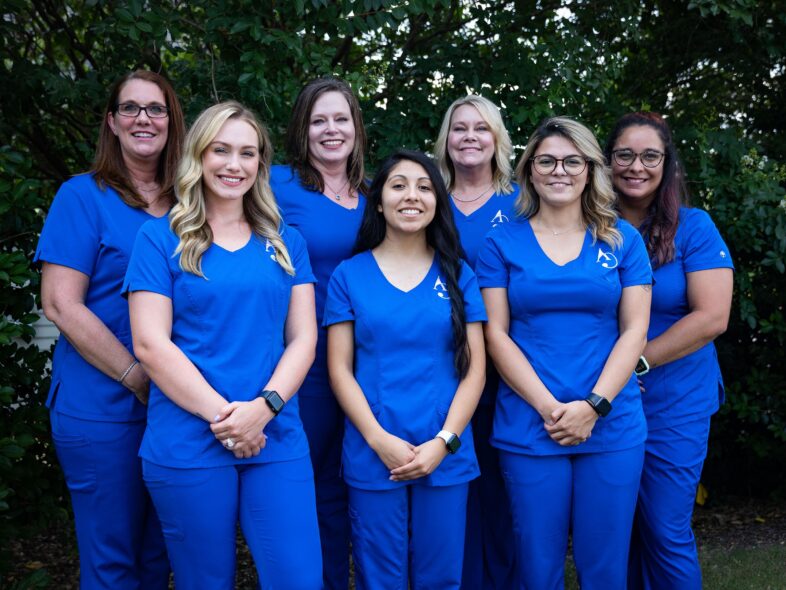 Our administrative team has a combined experience of over 100 years in the medical and dental profession!  Their warm and welcoming smiles will make you feel at ease upon arrival.  Our team is well-versed in health and dental insurance policies and are happy to answer any question you may have.  They receive continuing education and are CPR certified.
Save It or Replace It Philosophy