Obagi Medical at Advanced Oral and Facial Specialists
Advanced Oral and Facial Specialists is proud to provide Obagi, a skincare brand that offers a range of products for various skin concerns. Dr. Jennibeth Robles-Velez and her staff are experts in the muscles, skin and bones in your face. At your consultation, we will discuss your concerns, examine your skin and recommend the perfect Obagi product for you.
The brand was founded by Dr. Zein Obagi, a board-certified dermatologist, who developed the Obagi System to transform skin at the cellular level. Obagi products are known for their use of prescription-strength ingredients, such as hydroquinone, tretinoin, and vitamin C, which can help improve the appearance of fine lines, wrinkles, hyperpigmentation, acne, and other skin concerns.
Obagi believes in unleashing your skin's full potential. The products are scientifically backed, clinical-quality treatments used to promote healthy skin so you can be confident anywhere you go. Obagi's meticulously develops transformational products and rigorously test them to ensure every face is cared for – everywhere.
There are many reasons to choose Obagi Medical. Here are a few of them:
Treat specific skin concerns: Obagi offers a range of products that can be used to address specific skin concerns, such as acne, hyperpigmentation, fine lines, wrinkles, and uneven skin tone.
Medical-grade formulations: Obagi products are formulated with high-quality, medical-grade ingredients that are clinically proven to be effective in improving the appearance and health of the skin.
Proven results: Obagi has a reputation for delivering visible and long-lasting results, with many users reporting improvements in their skin's texture, tone, and overall health.
Comprehensive skincare system: Obagi offers a complete skincare system that includes a range of products designed to work together to improve the overall health and appearance of the skin. This can simplify your skincare routine and ensure that you are using products that are optimized for your skin type and concerns.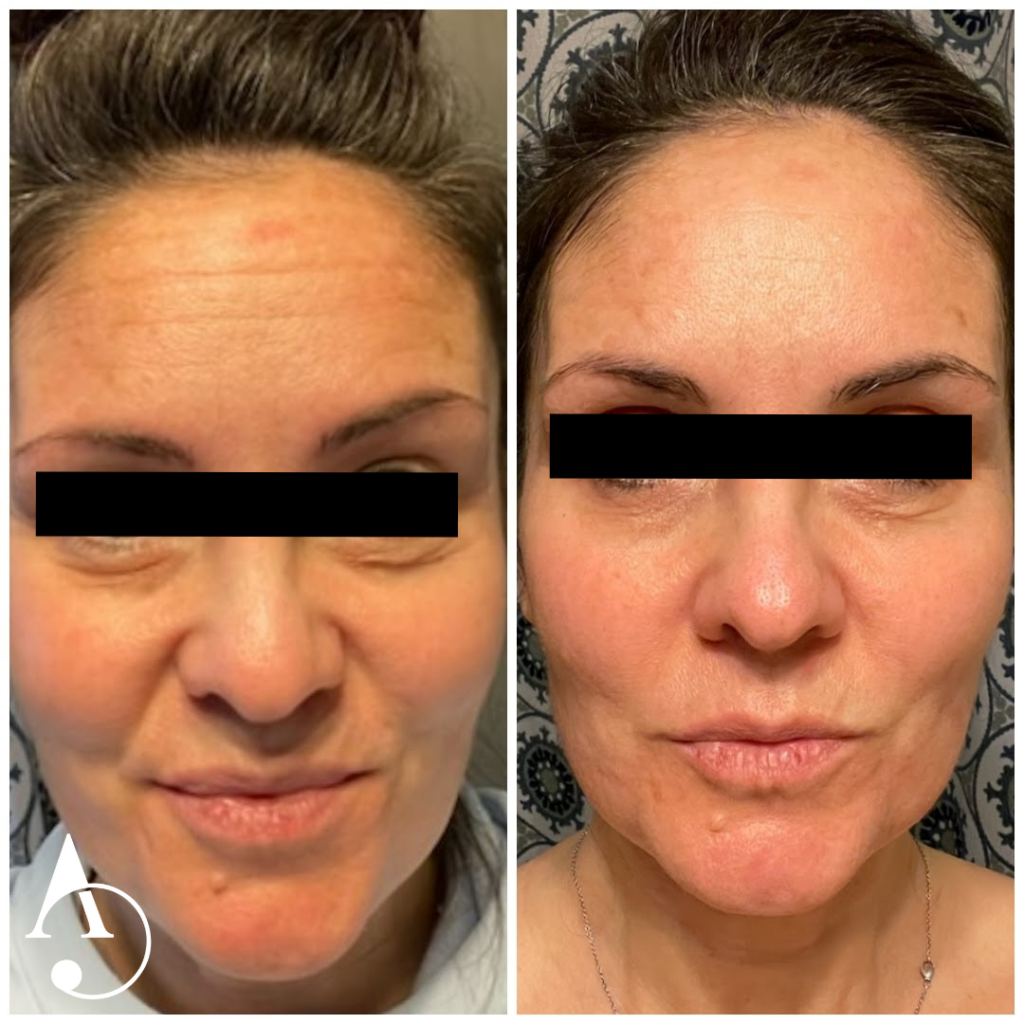 Contact Advanced Oral and Facial Specialists today to schedule your Obagi Medical consultation.