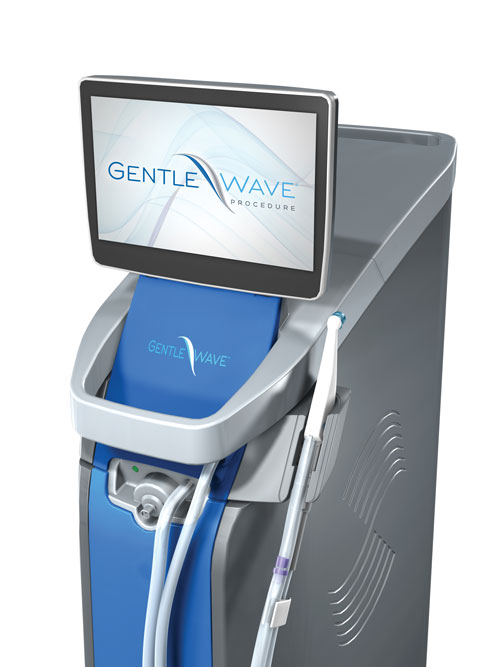 As dental technology improves, patients are set to reap the rewards. New systems are coming out all the time, dedicated to helping dentists achieve optimal outcomes. Whether you are receiving preventative care, or having a tooth fixed, high-tech systems are available to streamline the process from beginning to end.
Technological Advancements in the Dentistry World
Dental technology is quickly evolving to help dentists better achieve the results their patients seek. There are many different systems available today, including:
CS 9600 by Carestream Dental
To best monitor your dental health, you may need x-rays from time to time, as they provide a clear look into the structure of each tooth. The equipment used for this process has been around for a long time and does a decent job. But now, there's a better way.
With the development of the CS 9600 system, dental imaging just got a whole lot easier and even more accurate than before. This imaging device allows dental professionals to capture the right picture the first time around and verify if it meets their needs in an instant.
GentleWave System by Sonendo
When dental decay or infection hit the root of the tooth, it is a race against time to save it and preserve your health. In an effort to save the badly infected or decayed tooth, your dentist may need to perform a root canal — and the GentleWave System is here to help.
With this high-tech device, dentists can efficiently clear away the infectious material and debris in the root area. Due to its exceptional accuracy, the device does not remove any unnecessary material from the tooth while completing that task.
Through these high-tech systems, and similar, dentists are providing their patients with exceptional care and fantastic results.
Benefits of Using High-Tech Dental Equipment
When your dentist uses the high-tech systems for your care, you can greatly benefit from their investment. Here's a look at just some of the benefits you are likely to enjoy as a result.
Ultimate in Accuracy
As dentistry technology continues to improve, your dentist can continue improving their accuracy in completing all necessary procedures. They can capture the right x-ray images and even complete restorative procedures using efficient, accurate practices. The CS 9600 system, for example, allows dental techs to quickly align the x-ray equipment with the patient with greater accuracy than before. Then, they can instantly verify the image quality and positioning on the high-resolution touchscreen.
Faster Procedures
High-tech dental devices help dentists complete procedures quickly to improve your comfort and get you out of the chair much sooner. The GentleWave System, for example, removes debris from around the root up to 10 times faster than traditional methods, such as needle irrigation and ultrasonic devices. With its accurate alignment system, the CS 9600 also helps decrease the time you are at the dentist without compromising on accuracy.
Less Recovery Time
When using traditional tools, recovery times can be much longer than with high-tech equipment. The GentleWave System reduces the amount of tooling needed to open up the tooth, resulting in less damage to the existing structure. Furthermore, it fully cleans out all the infectious material and debris, which helps facilitate healing. Through this process, you can heal faster from the root canal and return to your normal activities much sooner.
Excellent Outcomes
Advancements in dental technology has improved patient outcomes as well. The GentleWave System offers a 96 percent success rate, which is one percent higher than the norm. Furthermore, patients experienced absolutely no pain within 14 days of having the procedure.
Since their patients receive so many excellent benefits, dentists will likely continue upgrading their equipment to high-tech alternatives in the coming years. Check with your dentist to see what dental technology they use and the benefits you will enjoy.
Schedule Your High-Tech Dentistry Visit Today
If you are ready to enjoy the benefits that high-tech dentistry offers, schedule your appointment at Advanced Endodontics with a call to 803-648-0056. In performing our care procedures, we utilize many different types of high-tech equipment, including the CS 9600 and GentleWave System. Call today to see how we can help you improve your dental health.
Source
https://sonendo.com/technology
https://www.carestreamdental.com/en-us/products/extraoral-imaging/9600/
https://www.ncbi.nlm.nih.gov/pmc/articles/PMC4977356/
https://www.ncbi.nlm.nih.gov/pubmed/27325455/
https://www.webmd.com/oral-health/guide/dental-root-canals#1