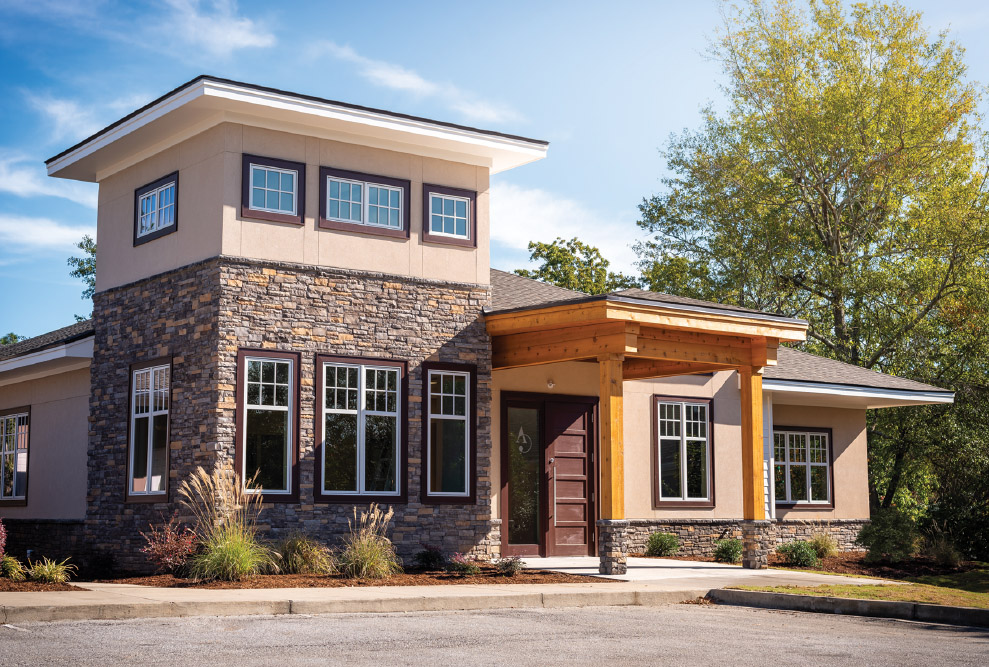 Construction
A new building is being constructed; we are so excited we could scream
Advanced Oral & Facial Specialists will have a new look, come Fall of 2019.
Plans have been drawn and thoughts gone through with meticulous care
Details were exciting at times and others enticed us to pull out our hair!
The excitement that comes from the thoughts of our new building
Were reminded at times by what sounded like a crash through our ceiling!
Rumbling of equipment and tools buzzing, with dust and dirt blowing around
But, we were not worried, Dr. Shawn Velez, Head Ninjadontist was in town.
Head Ninjadontist heads out from his room after hearing a boom, which was very well played
But he comes right back in with a smile and states "Our Foundation's been laid!"
Construction continues and some employees ask Dr. Robles to come look at the roof
She turns around with a smile and states "I'd love to when I finish working on this tooth".
Employees and owners that care have inscribed their names in the cement
Bible verses have been written on the walls, what a touching sentiment.
Many pictures and videos have been taken to share
A growing project for our practice to enhance providing patients great care.
Prayers, blood, sweat and tears have been poured into this place
God has blessed our practice with this opportunity and grace.
We look forward to sharing our new building, once finished and clean.
Be on the lookout for the Grand Opening, coming Fall 2019!!