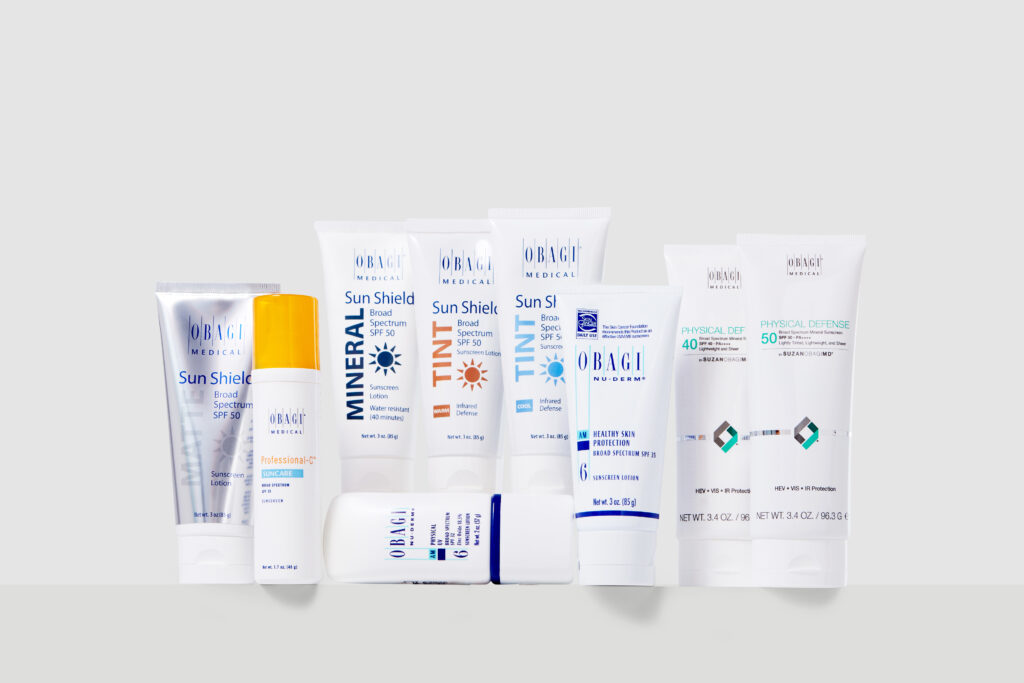 Advanced Oral and Facial Surgery is dedicated to helping patients look their best, from their smiles to their skin. We are proud to offer the Obagi line for skincare products, including serums, masks, sunscreens and much more. For just a $35 consultation fee, Dr. Jennibeth Robles-Velez will evaluate your skin and recommend the perfect products to help you reach your skincare goals.
About Obagi Medical
Whether you want to get rid of acne, reduce wrinkles or dark spots, or just want to you're your skin healthy and radiant, Obagi has a variety of skin care systems and targeted products for your unique skin care needs.
Obagi believes skin care is about more than "correcting" or "preventing." It is about unleashing your skin's full potential. Obagi is dedicated to developing scientifically backed, clinical-quality products to promote healthy skin so you can be confident. Obagi's philosophy is to meticulously develop transformational products and rigorously test them to ensure every face is cared for – everywhere.
The Obagi advantage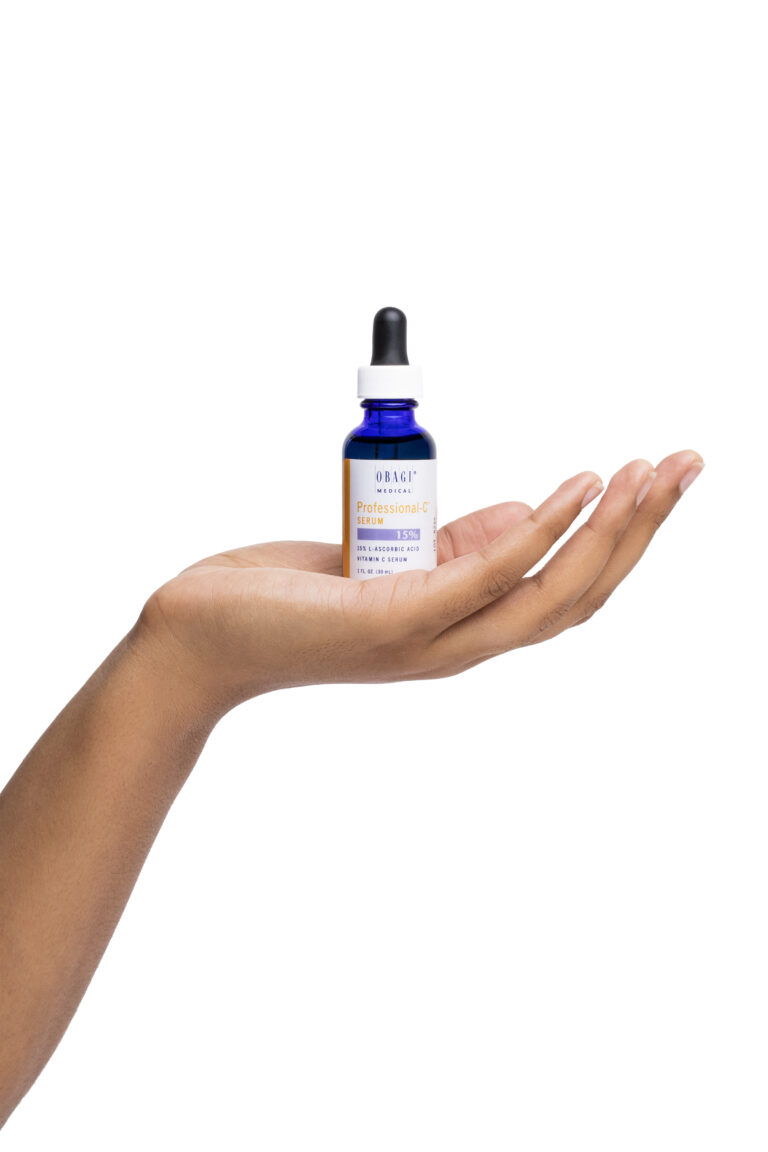 Because Obagi knows how the skin works on a cellular level, they can develop transformational products with unparalleled results. The Obagi approach ensures their skincare advances work in multi-faceted ways to support skin health. The Obagi research and development team pores over thousands of ingredients to find the most efficacious ones, then reviews each form of those ingredients to identify the highest quality, most bio-available form.
Obagi Medical Products
With all the serums, peptides, sunscreens, facial masks and collections, we admit it could get confusing. Which product(s) do you need? How often do you use them? Dr. Robles-Velez is a trained expert in the Obagi line of products and will make sure you get exactly what you need and know how to use it. Schedule your Obagi skincare consultation today.